The conference location
Yunnan Normal University (Building 2, Huixue Building)
Yuhua District 1, Chenggong District, Kunming City, Yunnan, China
Dear participants of Delegates:
        Since the conference is held in summer in Kunming, when booking a hotel room stays tight, please book the accommodation as early as possible. For your convenience, we prove accommodation booking services.If you want to use this service, please contact the hotel accommodation before July 31st, provide your booking information. Thank you.
Conference service contacts
Registration and conference:ZeGuang Lu +86-0-18618211101
Accommodation and catering:Juxiang Zhou +86-0-13529030670

Recommended hotel
¡¾Lishui Yunquan Hotel¡¿(Registration Desk)768 Juxian Street, Chenggong District, Kunming City, Yunnan Province, China
Deluxe single room (big bed, including dual early):RMB 378.00
Deluxe Double Room (double bed, including dual early):RMB 378.00

Traffic:
Airport:
Kunming Changshui International Airport Taxi£º40 km,about 50 minutes, take a taxi about £¤110 RMB.
Airport BUS:   Airport->University town£º8:00,10:00,12:00,14:00,16:00,20:00     Pick-up location: departure floor (3rd floor) outside gate 3   University town->Airport:7:00,9:00,11:00,13:00,15:00,17:00,19:10     Pick-up location: Lishui Yunquan Hotel   Scheduled call£º17387019686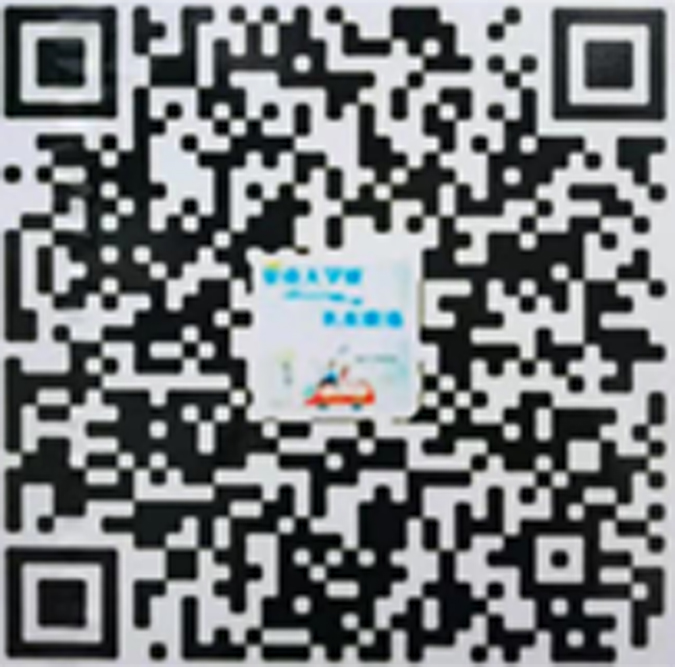 £¨Scheduled-bus£©
Railway station:


Kunming Railway Station
:(30 km,about 60 minutes, take a taxi about £¤85 RMB)
Kunming South Railway Station (High Speed Rail Station):
(5 km,about 10 minutes, take a taxi about £¤15 RMB)
Organizing Committee
February 10,2019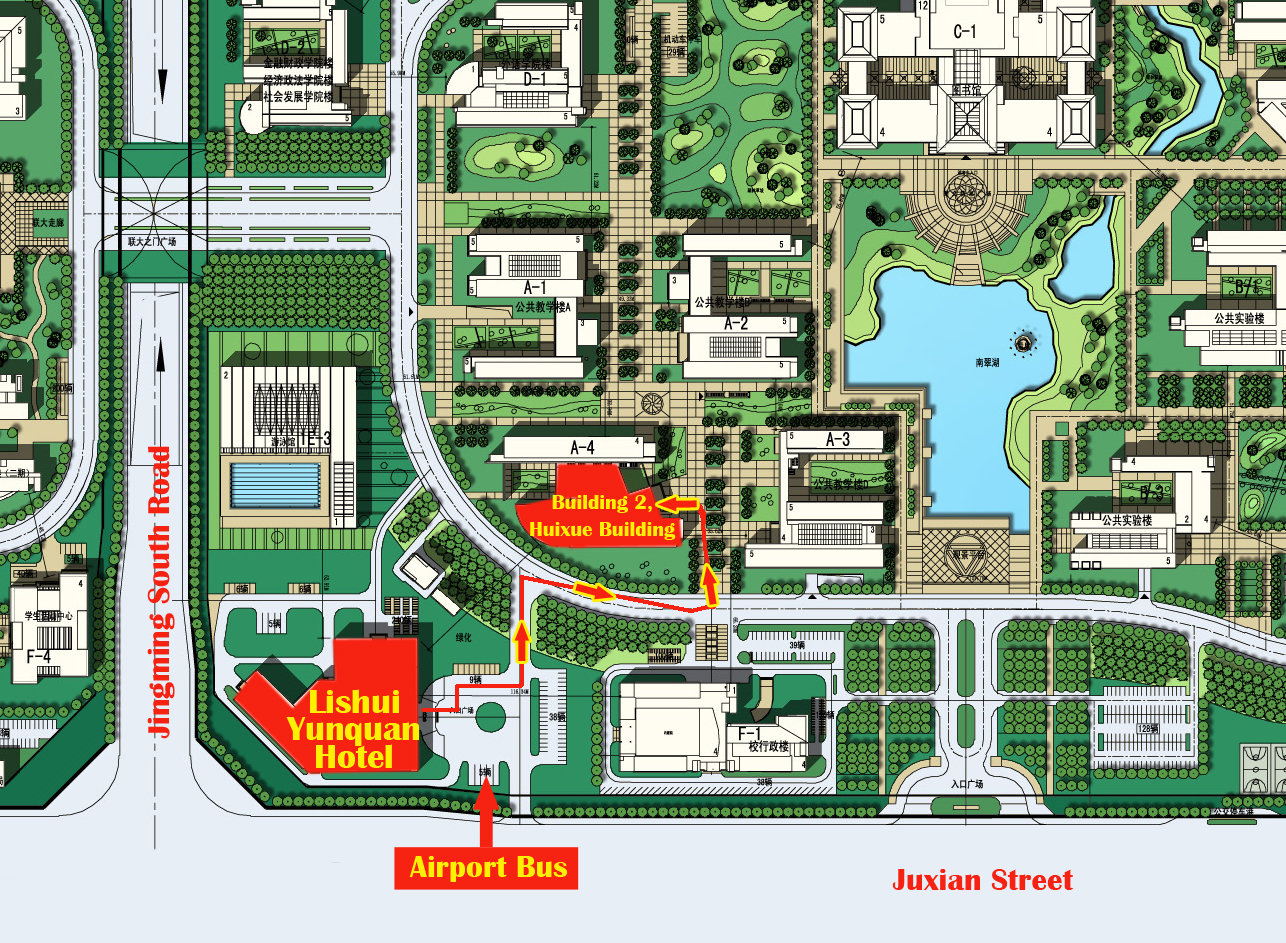 £¨Save image as visible£©